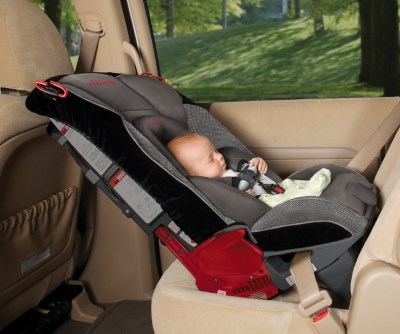 Once you are married its tie to start a family and he that happens there are few or none moments for you and your wife or husband to take a vacation alone. Many couples with children have been heard saying that traveling with kids is not a vacation but a trip. Even though, you as a family really need a once in a while moment to be alone and enjoy your time. This is such as during an anniversary.
For any people, an anniversary with kids is impossible. However, with the right tools you ca have an awesome time. Apart from this, one also has to consider the safety of the kids during the getaway anniversary.
In such trips and vacations there are very many dangers to your kid. This therefore requires the parents to be vigilant and take extra care considering where they go will not be baby proofed or with ay protection whatsoever.
Such trips pose dangers such as:
Danger of being hurt by some of the things in the car such as backseat DVDs. These have been discovered that they can kill even when the car is going at a speed of 18 mph. most parents use them to keep their kids occupied and quiet. This can however turn fatal if the DVD sets are not attached to the seat in front meaning it can just as easily be hurled towards the kid causing injury or even death to the kid. For such the parent should ensure the DVD set is firmly installed to the back of the front seats and not have some accessories hanging that may cause danger
Apart from the DVD set, other dangers include, lack of having the baby car seat in any case you have a small kid. This seat must be firmly anchored to the car in the back seat. Children should in no case be let to seat in from till they are old enough. You should also ensure there are functional safety belts for any passenger in the car including the baby who should be strapped in safely.
There is also need to ensure during the trip you have enough food and snacks for the children in the car. This will give you peace and also provide snacks for you when you need them. They are also a nice distraction for the children.
Safety is not only in the vehicle when going to the destination or coming back home. There is also need for safety checks from both parents in the place you will stay. Dangers can be as many as sticking their heads in the rails. In most cases this is a problem with parents with smaller kids. Because of this most parents end up asking for rooms without rails and keeping their kids away from the rails.
A terrace may not also be kid friendly. With the danger of falling off, a terrace poses a lot of danger to couples vacationing with their kids. In most cases it is therefore advices that they accept rooms without terraces to ensure the children do not fall or jump from terraces.
Vacationing with children is a taxing endeavor but can be done when well-planned and all the safety checks are done.
We wish you happy travelling with your family: